Fit+ Franchise
Join the fit+ movement.
Fit and healthy with fit+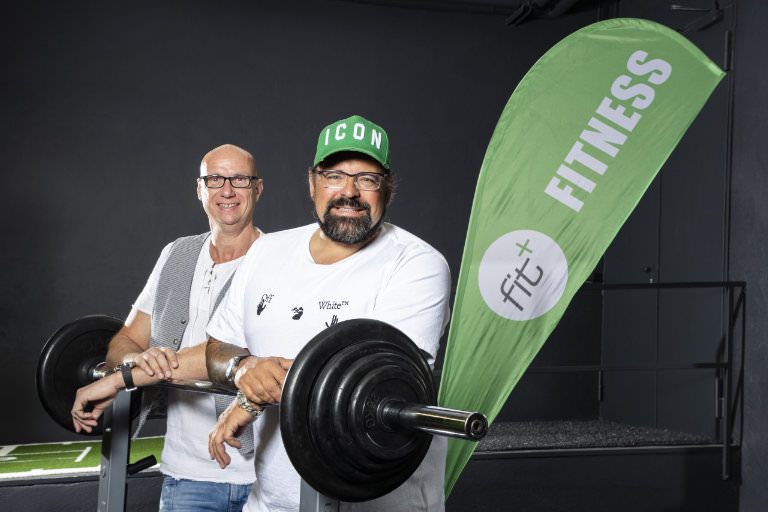 About us
In 2016, Björn Krämer and Torsten Boorberg opened fit+, one of the first staff-less fitness studios in the world. We are pioneers who recognised and combined the two components of digitalisation and the fitness trend at an early stage.
fit+ Studios
With more than 220 gyms, we are the market leader in staffless gyms. No matter in which country and in which language: Our vision works: Getting people moving.
The way to success in the fitness industry
fit+ is a dynamically growing license system in the rapidly growing healthcare market. Over 220 unmanned studios have opened in the past years in Europe. There are already over 100 new openings scheduled for 2023 in more than 20 countries worldwide.
The fit+ sports clubs are the first point of contact for sporty people who are looking for a high quality fitness club in the immediate vicinity of where they live.
Equipped with high-quality brand suppliers, in an outstanding design.
Perfect training opportunities, an accompanying nutritional program and optional programs to achieve your goals are available to discerning customers seven days a week from 6 a.m. to 11 p.m.
But reduced to the essentials: true to the claim "everything you need" - but not more.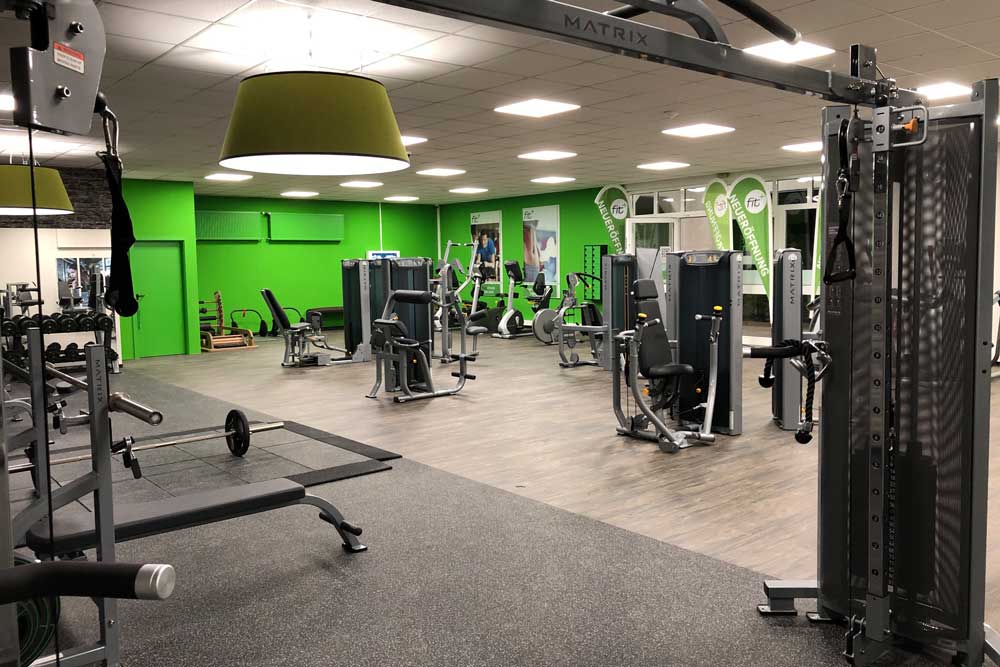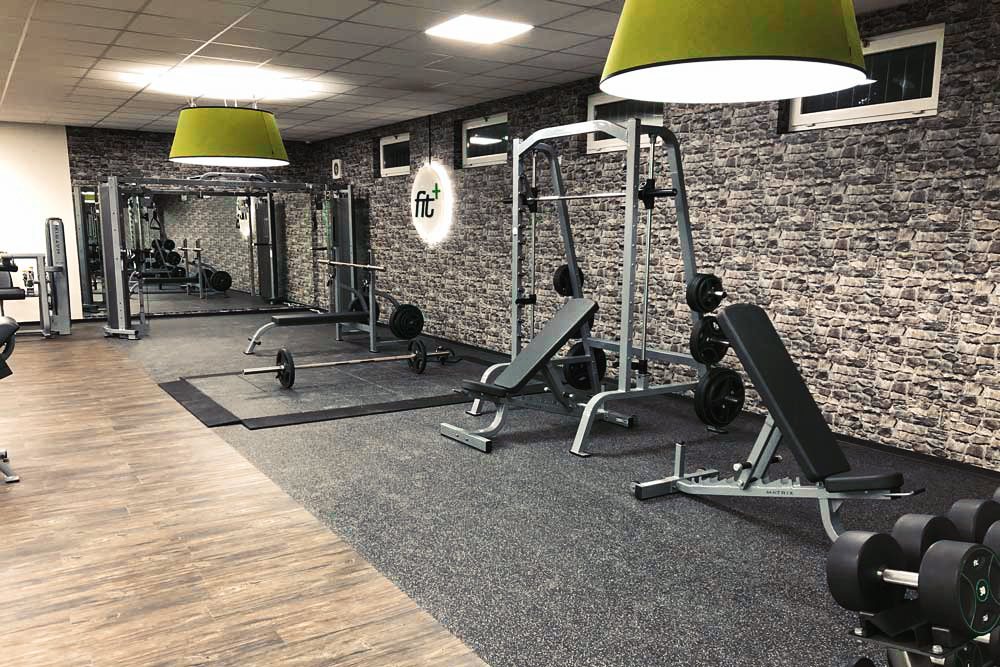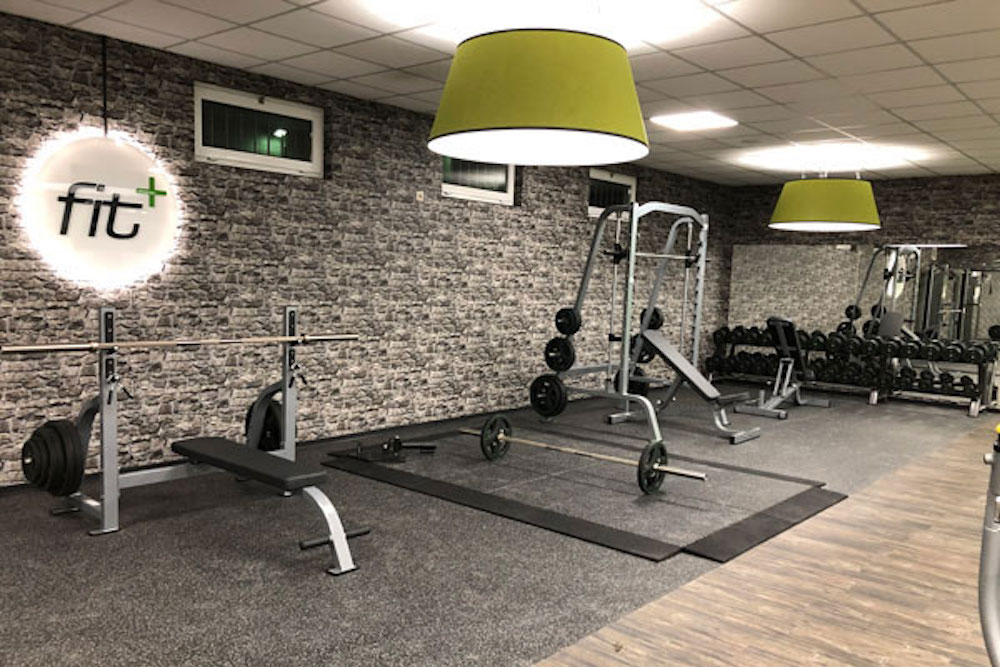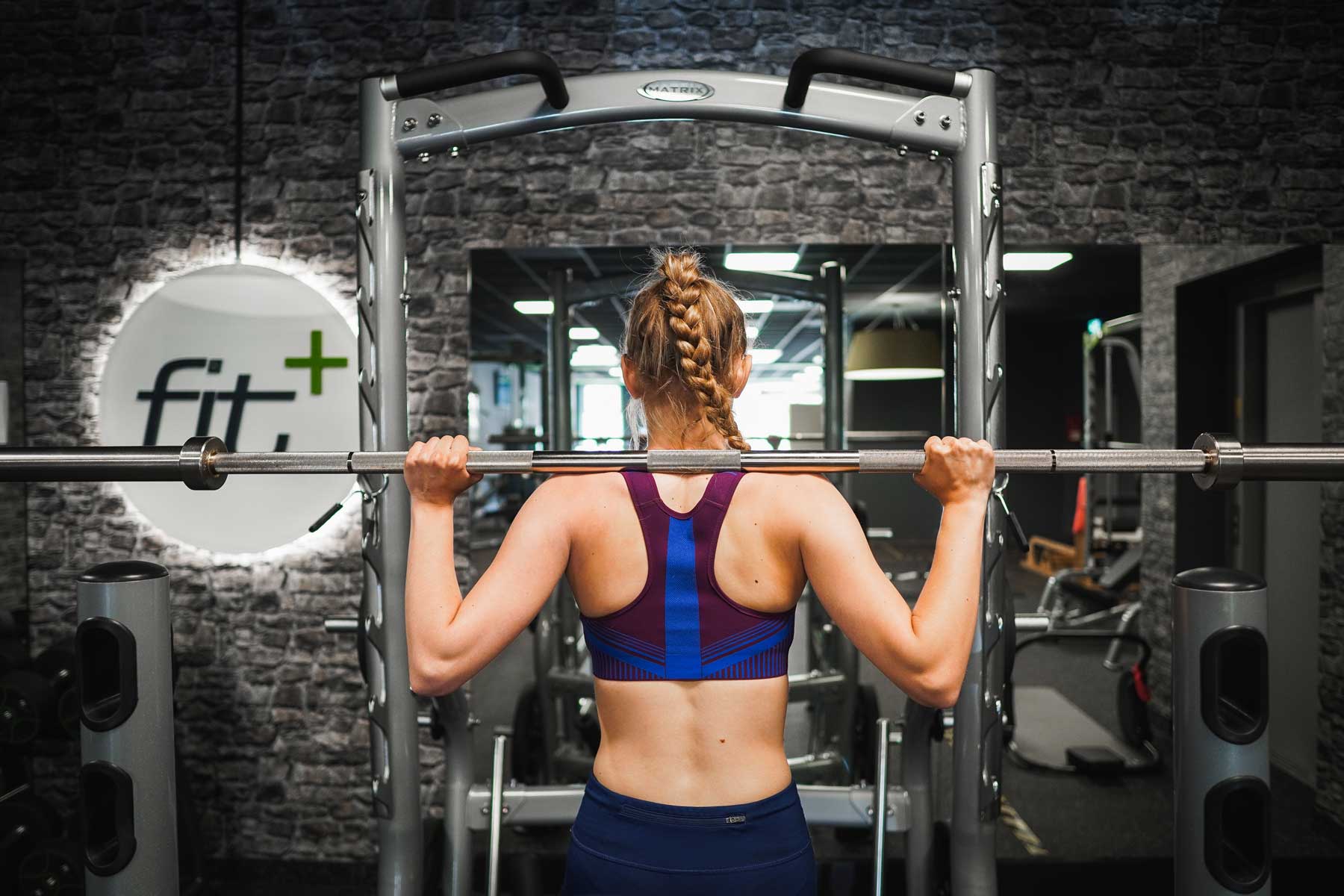 Dark green – These countries are opened, there you can directly open your fit+ gym.
Green – We will open the American continent in 2024, we will be happy to bookmark you.
Light green – Asia is in the opening pipeline in 2025. We will be happy to bookmark you.
Contact us
You would like to open your own fit+ club? If your country is not yet listed, you can purchase a direct licence or become a master licensee.